A View from Prescott Point at: "I wish camp would last forever because I love this place. I cannot wait to come back next summer!"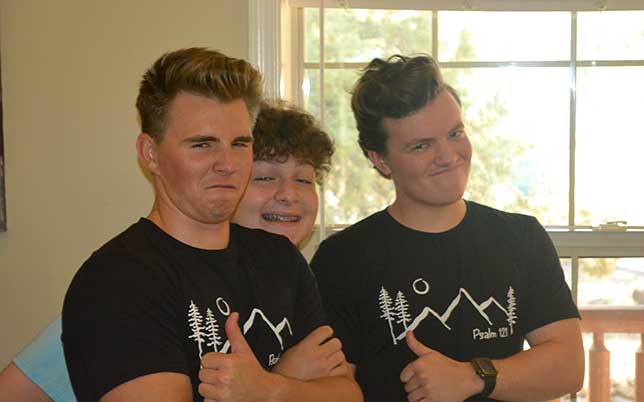 Summer Camps
In the month of June we have camp for every age. A time to disconnect with the world and ReCharge with God.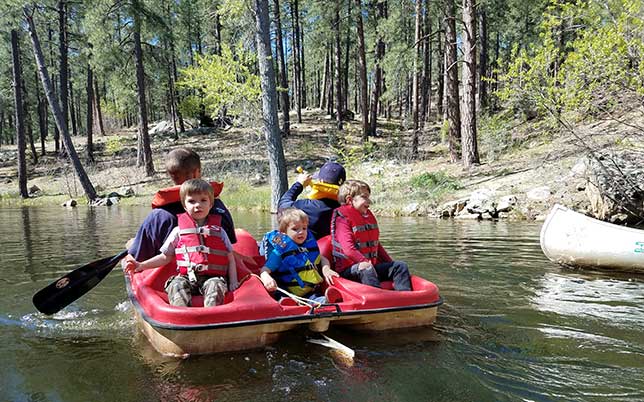 Family Retreats
Bring your family or home congregation up for the weekend and spend time enjoying the creation of God and cooler weather.
There is a lot more to camp then just the summer camps. We have Barbeques, Youth Retreats, Weddings, Reunions, and a lot more.
Events throughout the Year
There is something to do at Copper Basin Bible Camp all year long. Click below to find out what YOU can do!